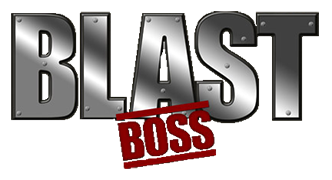 SANDBLASTING AND SODABLASTING SERVICE IN NY
Click here to visit our full service sandblasting business in NY. If you are looking for a sandblaster to do sand blasting in Northern New York State, click below to visit our site and get a free quote.
PURCHASE SANDBLASTING AND SODABLASTING EQUIPMENT 
Are you looking to purchase sandblasting or sodablasting equipment? Do you need an after cooler for your current blasting system? We manufacture our own equipment and sell helmets, hoses, nozzles and many other sand blasting items. Click below to look for equipment.
RECYCLED GLASS ABRASIVE MEDIA
Are you looking for crushed glass media for your sandblaster or dustless blasting system? Whether you are a distributor or sandblaster, our glass facility is ready to fill your order. If we don't have a distributor in your area, we will help get you into the best recycled glass abrasive on the market.